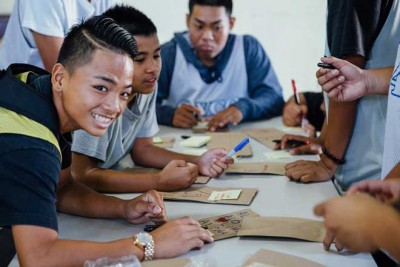 Susannah Wesley Community Center delivers human service programs to over 10,000 clients annually, providing opportunities otherwise inaccessible due to language, culture and/or economic barriers. The Center services a diverse population of immigrants from the Philippines, Samoa, Korea, Vietnam, Hong Kong, China and Micronesia.
The Susannah Wesley Community Center is one of the most heavily used facilities in the Kalihi area. The Center is situated on property of over 70,000 square feet with 18,000 square feet under roof. Over 15,000 individuals step through the doors of our facility each year.
The Center maintains personnel of approximately 25 employees and 15 active volunteers to service its clients and participants community‐wide. The primary program and administrative site is located at 1117 Kaili Street in the Kalihi area urban Honolulu, on the island of Oahu, Hawaii. A satellite site is maintained at The Towers at Kuhio Park, public housing, Room B‐108, which is also located in Kalihi.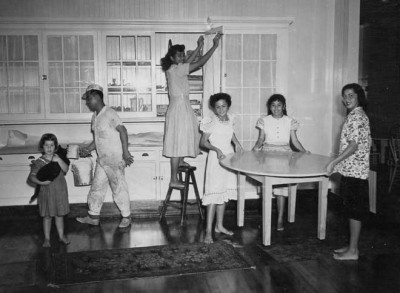 The dynamic nature of SWCC makes it possible to best meet the ever‐changing needs of its diverse constituencies for more than 123 years.